About
I am Julian Catasus y Brueggemann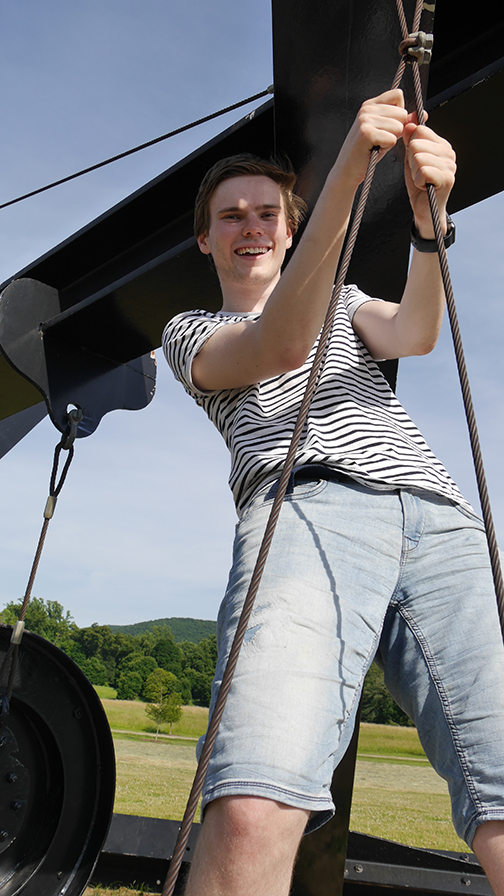 Julian Catasus y Brueggemann

is a German artist based in New York, and Basel, Switzerland.

He enjoys the Swiss design style for its clean and flat shapes. Furthermore, he admires the abstraction of cubism which greatly influences his artworks.
He currently attends FIT, State University of New York, as an advertising and digital design major. His studies focus on the creation of new concepts of user experience and interface design in the modern world.